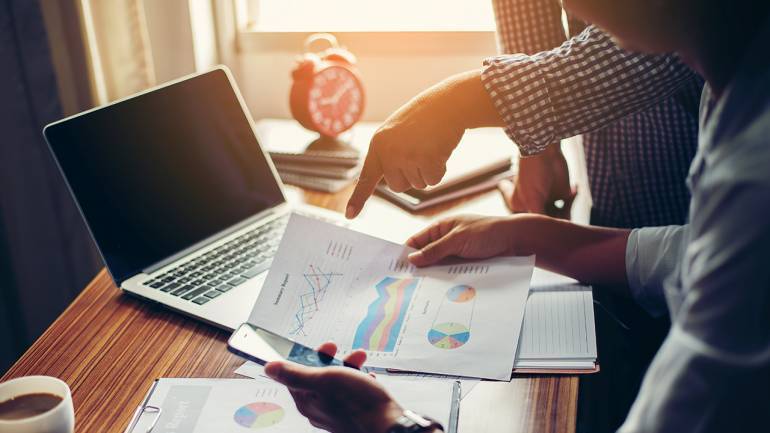 In today's era, numerous companies choose to go public by offering their shares to the public to raise capital. This route of offering shares for the very first time to the public is known as Initial Public Offering or IPO. One can invest in a current IPO or an upcoming IPO. The returns in this type of investment can be relatively high, that too in a short period.
But there's always some risk involved when you invest your money in the stock market. You can either experience a huge profit or make a loss. There is no sure-shot way of gaining money in the stock market. But there are a few things that you can check for before investing in an IPO to maximize your chances of gains. Finding a good IPO might be tough, but not impossible.
IPO Tips to follow:
In order to avoid losses, there are traits that you need to look-up for in an IPO to get the most out of your investment. Following are some tips to identify these traits:
1.     Select The IPO Wisely:
While opting for an IPO, companies submit a prospectus to SEBI which has information about their financials, record and their motive behind filing for an IPO. Go through the prospectus of the company thoroughly. But, don't base your decision on this entirely as it is written by the company only and not by an unbiased third party. You can surf the internet for information about the company, but there's no guarantee that the articles you'll come across won't be biased.
Here's something that can help you select the IPO with a maximum probability of great returns. Check for the QIB category in the IPO listing. If it is oversubscribed, then it is a good IPO.
2.     Opt For A Company With Strong Brokers:
Go for a company that has strong underwriters. Strong and well-known brokerage houses bring quality companies public. Smaller brokers may be willing to underwrite any company, so be cautious around them. A stronger broker can have enough connections to ensure that you are allotted with decent shares.
3.     Be Aware Of Their Goals:
Find out how the company is planning on utilizing your money. The company must state in the prospectus how they are planning on spending the capital raised by going public. Understand their plans and if the prospects look good, your chances of good returns are bright.
4.     Fill The Form Carefully:
Before filling the application form, make sure you Open Demat Account and have covered all the details that are required. Fill the form carefully and don't submit an incomplete form as it might get rejected. Don't forget to fill the ECS refund form; otherwise, you might face difficulties in easily getting a refund.
5.     Wait For The Lock-In Period To End:
A lock-in period is a contract between the underwriters and insiders of the company that prohibits them from selling any shares of stock for a specified time. Waiting till insiders are free to sell their shares is a great idea because if they continue to hold on to their stock even after the lock-in period is over, then it may be an indication of the company's bright and sustainable future.
Even though investing in IPOs is somewhat risky, but there's no denying that the returns can be great if chosen wisely. Companies go public every other day and you get the opportunity to invest in a new IPO. But, it is up to you to choose the best IPO and earn profits.
Related Posts