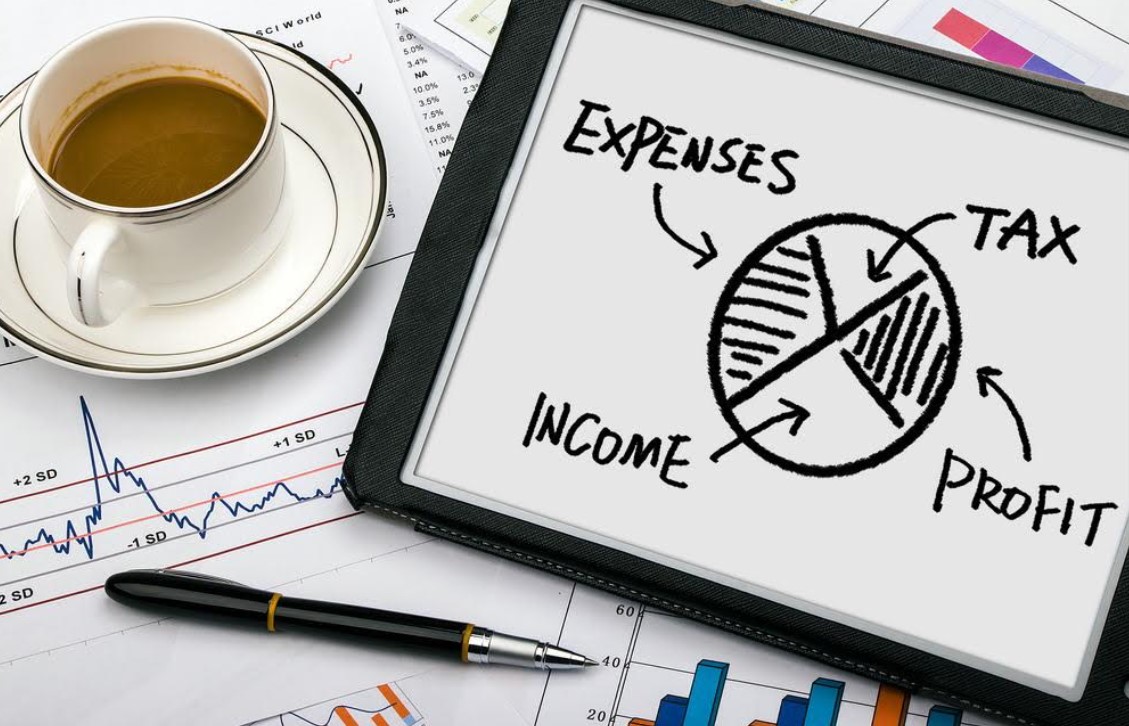 One of the most important roles for business owners or financial managers is to ensure the company maintains adequate cash reserves to meet its operational obligations while maximizing the return on idle funds. It is essential to employ cash management techniques to ensure that a company has the liquidity, solvency, and financial security necessary for proper cash flow management. 
Understanding Cash Management
Taking charge of, directing, and investing a business's cash is referred to as money management. It involves forecasting cash flow to identify future financial needs, managing payment cycles to ensure sufficient funds for operational needs, and utilizing surplus cash effectively. The goal is to minimize idle cash while ensuring that the company is always ready to meet its financial obligations.
The Importance of Optimizing Cash Management
The benefits of effective cash management cannot be overstated. Primarily, it ensures that the business can manage its daily costs (such as salaries, utilities, rent and materials). However, its importance goes far beyond this. Optimized cash management helps companies:
Maintain liquidity

: Ensuring you have ready access to cash can help you weather economic downturns, unexpected expenses, or investment opportunities.

Minimize costs

: Efficient cash management can lower borrowing costs by reducing reliance on credit lines or loans.

Enhance profits

: With careful investment of surplus cash, businesses can generate income from interest or dividends.
Strategies for Optimizing Cash Management
Accurate Cash Flow Forecasting
Cash flow forecasting is the foundation of effective cash management. An accurate forecast gives you a clear picture of when and where your funds will be needed. It helps you identify periods of cash surplus and deficit, enabling you to plan accordingly.
The key to accurate cash flow forecasting lies in the details. Keep track of all cash inflows and outflows, however small. Regularly review your forecast against actual figures and adjust your model as necessary.
Efficient Collection of Account Receivables
A critical part of cash management is the efficient collection of account receivables. The faster you collect receivables, the quicker you can put that money to work. Strategies like offering early payment incentives or enforcing stringent credit policies can expedite collections.
The experts at Thales Financial, based out of Salt Lake City tell us that an increasingly popular strategy is account receivables factoring. This method involves selling your receivables to a factoring company at a discount. It provides immediate cash and shifts the responsibility of collection to the factoring company. 
Prudent Management of Payables
Just as you aim to collect receivables quickly, you should also manage your payables prudently. Utilize your payment terms fully and negotiate extended payment terms where possible. This strategy allows you to hold onto your cash for as long as possible without damaging relationships with suppliers.
Invest Idle Cash
Idle cash is a missed opportunity. If you have cash that won't be needed for operational or contingency needs in the short term, consider investing it. The options range from safe, liquid investments like money market funds to riskier, higher-yield investments. Always assess the risk-return trade-off carefully, ensuring it aligns with your company's risk appetite.
Conclusion
Optimizing cash management requires a comprehensive and ongoing effort. Employing the above strategies means you can ensure your business stays liquid and financially healthy. Nevertheless, it is important to bear in mind that each business is distinct. What is suitable for one may not be suitable for another. Consequently, your cash flow processes should be adapted to meet the individual requirements of your business, including its size and sector.
But rest assured, optimizing cash management is an attainable goal, and one well worth the effort. In business, being persistent and able to change are essential. And with the right strategies in place, you'll not only manage your cash but truly make it work for you.
Related Posts