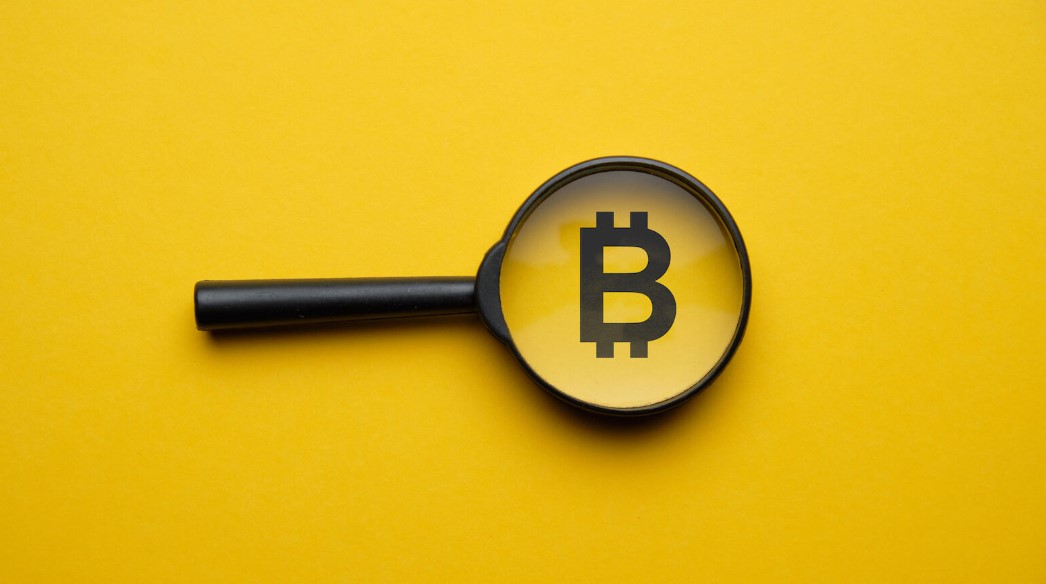 In 2022, we started to emerge from the pandemic. However, the bad news is that 2022 was a record year for crypto scams. Crypto enthusiasts declare that digital currencies are the future of money. Crypto critics, however, are less impressed and emphasize the large of crypto scams. 
You may hear stories about people making millions from crypto trading. However, by the end of 2022, the crypto market lost $2 trillion. Who's right–the crypto fans or the bitcoin foes?
Both sides have a point. Although cryptocurrency can be a convenient and exciting way to buy, spend, and trade, the sector also attracts many fraudsters who want to hide their ill-gotten gains in anonymous bitcoin wallets. 
One of the best ways to stay safe from crypto scams is to be able to recognize and avoid them. There's nothing wrong with using cryptocurrency as long as we are aware that there are many tricky schemes out there. Just as we understand how to recognize spam emails and texts and avoid them, some knowledge about crypto scams will help us keep our funds secure. 
Recognize and Stay Away from These Crypto Scams
Crypto Trading Scams
Even though most of us know the cryptocurrency sector is volatile, there are still plenty of people who are looking for the next big thing in the crypto sector. They may be trying to game fluctuations in bitcoin price, invest in bitcoin mining, or are excited about a brand new coin or ICO. 
Crypto trading can be safe and even profitable, but when we see so-called "once in a lifetime" deals, we would be safer curbing our enthusiasm. The best way to stay safe with crypto trading is to open an account only with regulated brokers and to ignore fake get-rich-quick crypto schemes. 
Pig Butchering Scams and Ponzi Schemes
"Pig butchering crypto scams" is a vivid way to describe something that may otherwise be as humdrum as investing. However, the colorful name of this type of fraud may be enough to inspire us to avoid it. 
The strange name is a livestock metaphor. Just as a farmer will fatten up a pig or another animal for slaughter, a scam broker will encourage clients to fatten up their accounts with more and more money, then they will "slaughter" the client's finances by making off with the money. 
The most obvious example of a pig butchering scheme is a  Ponzi scheme. When we think of these types of fraudsters, Sam Bankman-Fried of FTX, which was the most notorious crypto scam of 2022, comes to mind. Although Sam Bankman-Fried promised his clients he was trading on their behalf, he was buying himself and his friends fancy properties and other luxuries. 
Ultimately, the game is up for these scammers. They keep funding client withdrawals with others' deposits, but if a lot of people want to withdraw their money right away, they crash and burn. These crypto scam butcherers don't care while times are good–they just keep telling their clients to feed accounts so they can live the high life. 
Crypto Romance Scams
As Willie Nelson sang, many people online are "looking for love in all the wrong places." We don't mean that people shouldn't frequent dating websites. However, once their new online romantic partners bring money into the equation, even innocently asking for a very short-term loan, it's time to call it quits. 
If you notice that your romantic partner refuses to do a video call, keeps showing off their wealth and beauty, and yet needs a small loan to pay a fee so they can access their funds, stay away. Even if they are telling the truth, it's a fishy situation. 
Imposter and Phishing Crypto Scams
Speaking of fishy situations–or phishy situations, one of the most common types of crypto scams is phishing. This basically means falsifying an identity to get money or information from someone. They may convince you that they are from Microsoft, Google, or a payment platform like Paypal. 
The message may look identical to an official email, but instead, it's a potential hacker. If you receive any kind of message asking for sensitive information, check on the official website to confirm they've sent this message. 
Social Media Crypto Scams
Many of us spend a lot of time on social media. We connect with friends and may even need Facebook for work. However, there's no secret that there are many crypto scams on social media. You may see a special deal for crypto trading on Twitter, for instance, but it's likely to be a fraud. It's easy to fake identities and suddenly disappear on social media, which is what crypto scammers count on. 
What if You've Lost Money on a Crypto Scam? 
If you suspect that a crypto trading opportunity or another type of scheme is actually a crypto scam, it's important to act right away. Crypto scammers often launder their funds quickly, and crypto recovery is possible if you have BrokerDisute experts on your side.. 
We provide crypto trace technology and can track down your funds on the blockchain. Our crypto reports are essential tools for crypto recovery and can dramatically improve your chances of retrieving your funds.
Related Posts