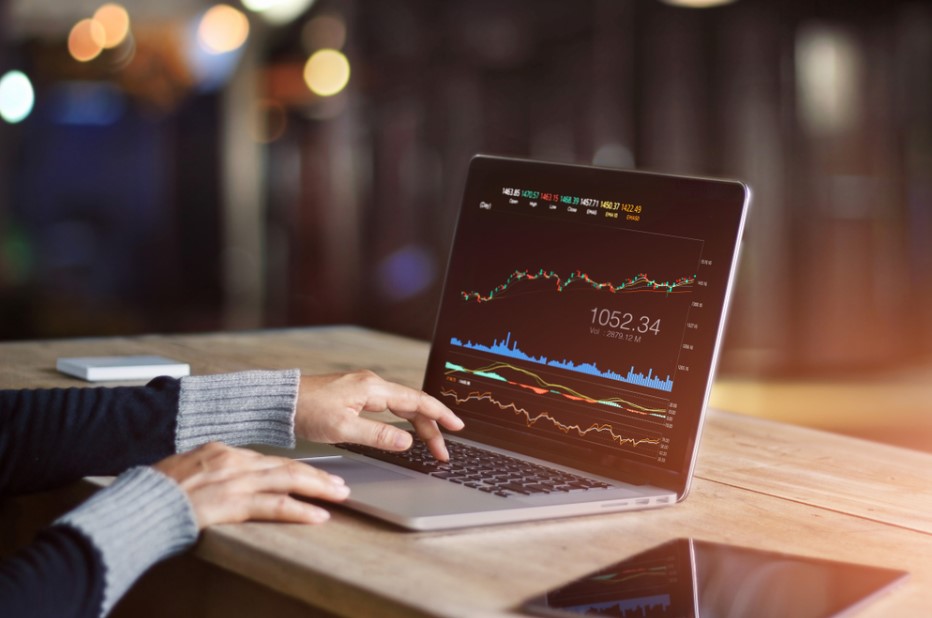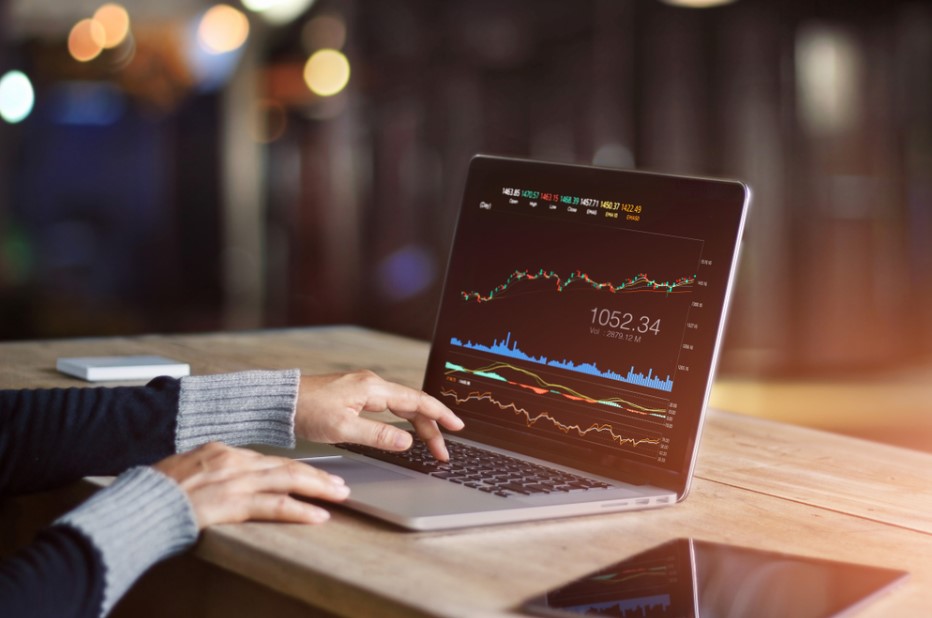 In the fast-paced world of foreign exchange (forex) trading, success often hinges on making informed decisions in the blink of an eye. Forex traders must navigate a complex and volatile marketplace where every second matters. 
To gain an edge in this dynamic environment, traders rely on a wide array of tools and strategies, and at the forefront of their arsenal are technical analysis tools and indicators. These invaluable instruments empower traders to decipher market trends, identify potential entry and exit points, and enhance their trading profitability.
This comprehensive guide will delve into the top technical analysis tools every forex trader should have and know how to use in their toolkit. From classic indicators like moving averages and RSI to cutting-edge technologies like machine-learning algorithms, we'll explore the tools that can help traders navigate the intricate world of forex trading. 
Whether you're a novice trader looking to build a solid foundation … Read the rest