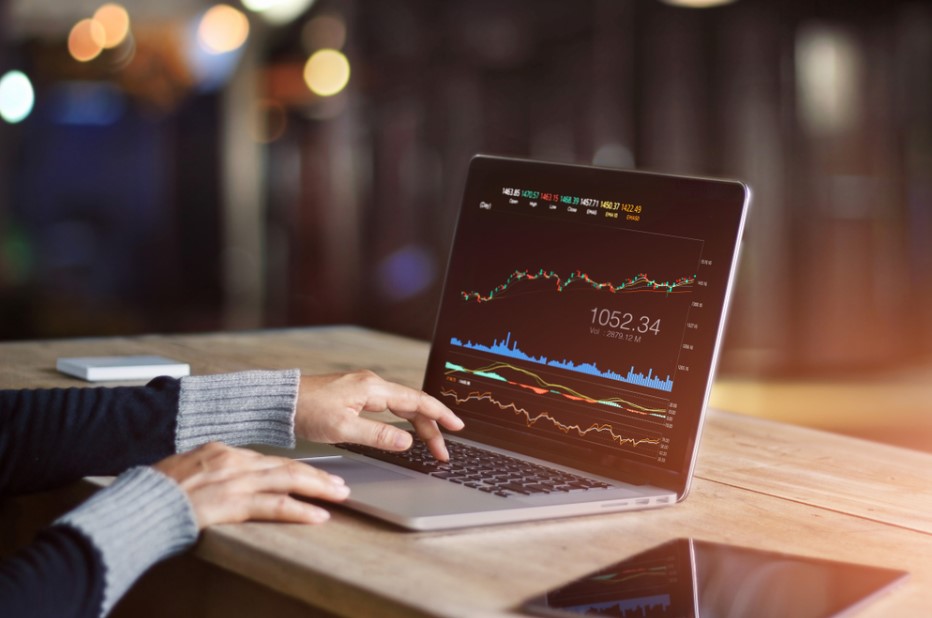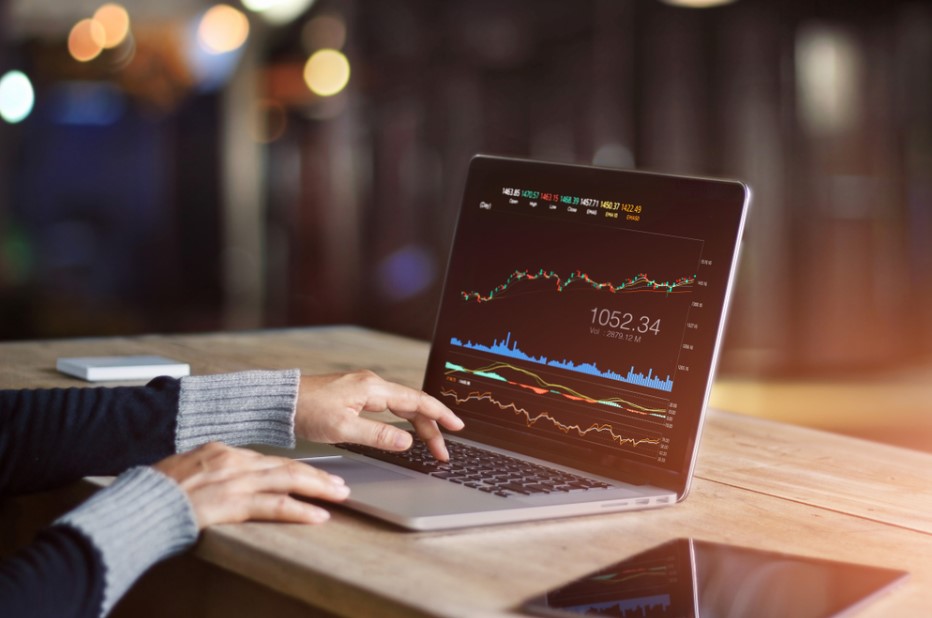 In the fast-paced world of foreign exchange (forex) trading, success often hinges on making informed decisions in the blink of an eye. Forex traders must navigate a complex and volatile marketplace where every second matters. 
To gain an edge in this dynamic environment, traders rely on a wide array of tools and strategies, and at the forefront of their arsenal are technical analysis tools and indicators. These invaluable instruments empower traders to decipher market trends, identify potential entry and exit points, and enhance their trading profitability.
This comprehensive guide will delve into the top technical analysis tools every forex trader should have and know how to use in their toolkit. From classic indicators like moving averages and RSI to cutting-edge technologies like machine-learning algorithms, we'll explore the tools that can help traders navigate the intricate world of forex trading. 
Whether you're a novice trader looking to build a solid foundation … Read the rest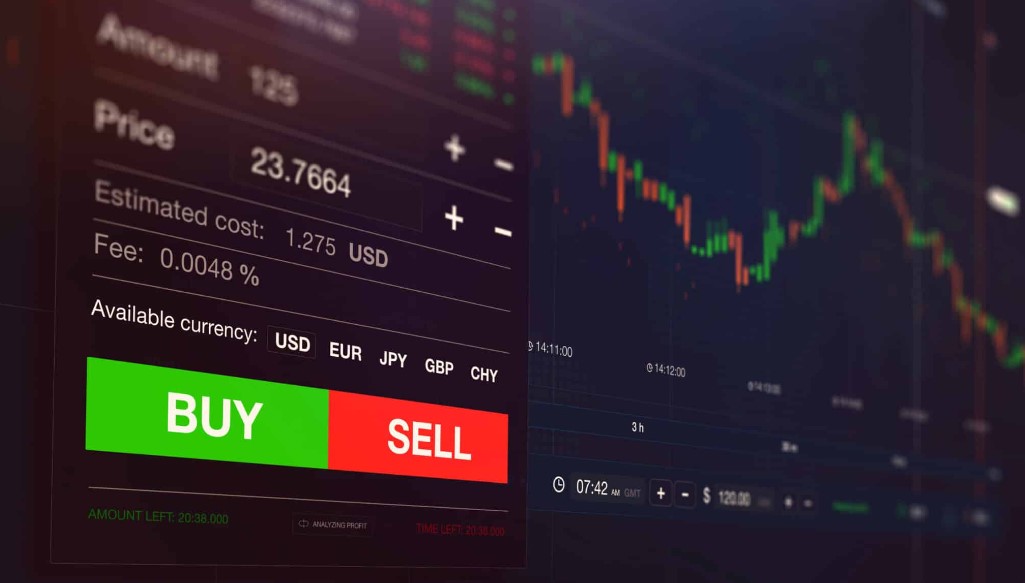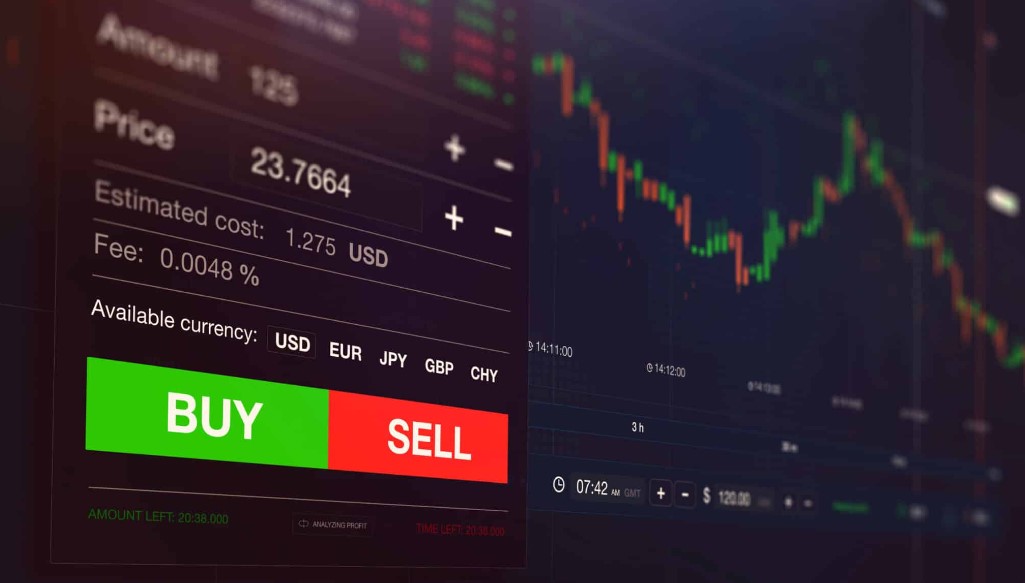 Once you've decided to invest in forex, you'll need to gather the right tools and information. Start by opening a demo trading account with a reputable broker or trading platform. This will allow you to become familiar with the different types of orders, currency pairs, charting tools, and other features available on the platform. Playing around with the various features is important to understand how they work. 
What is forex investing?
Forex investing is the act of buying and selling different types of foreign currencies to earn a profit. In today's global economy, currencies are exchanged between countries daily. When you invest in forex, you're essentially speculating on changes in exchange rates between two currencies. This can be done through spot trading or derivatives such as options and futures contracts.
How to start investing in forex?
Starting to invest in forex can be a daunting task, but it doesn't have … Read the rest