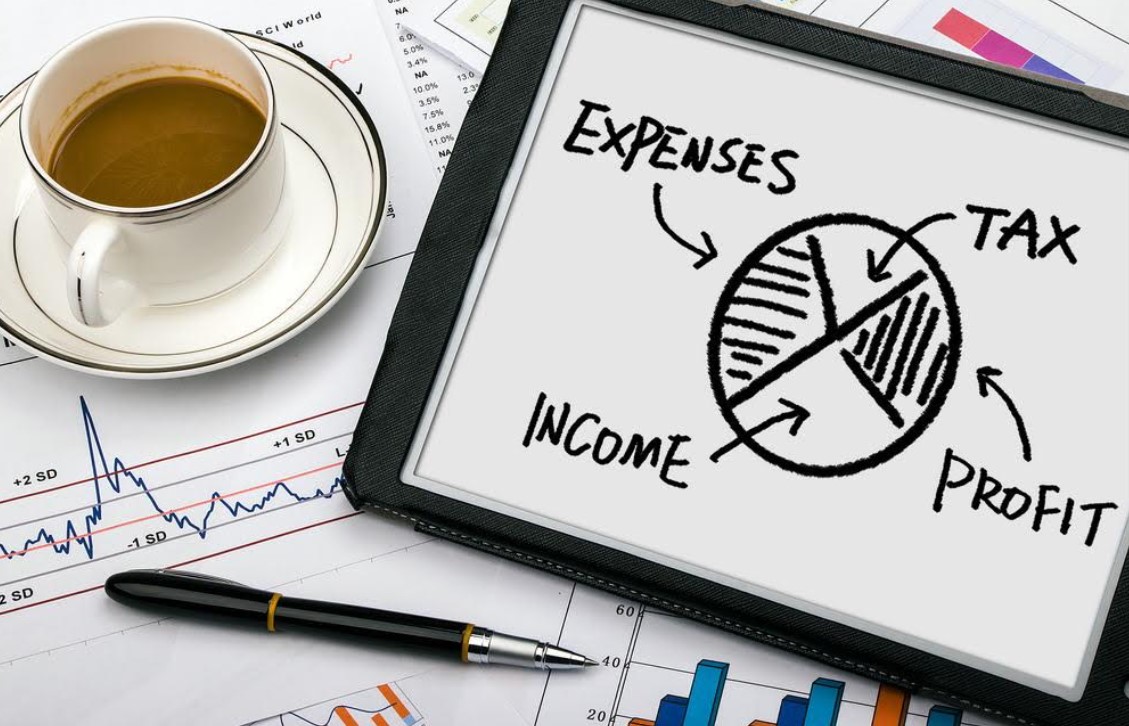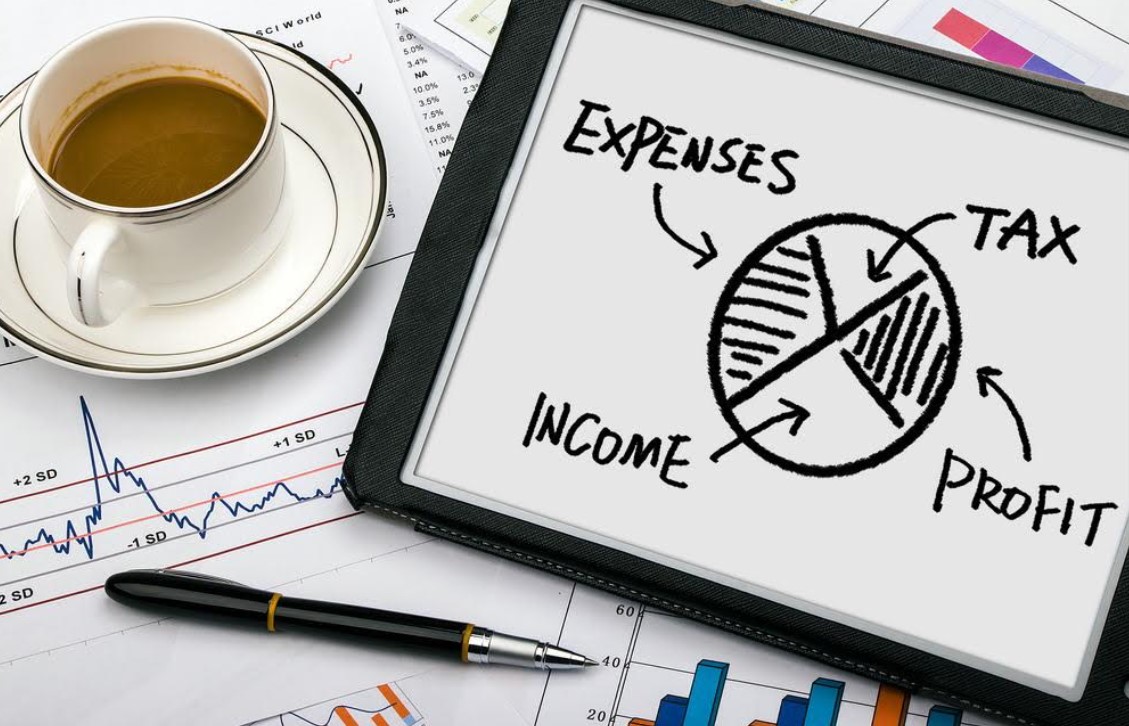 One of the most important roles for business owners or financial managers is to ensure the company maintains adequate cash reserves to meet its operational obligations while maximizing the return on idle funds. It is essential to employ cash management techniques to ensure that a company has the liquidity, solvency, and financial security necessary for proper cash flow management. 
Understanding Cash Management
Taking charge of, directing, and investing a business's cash is referred to as money management. It involves forecasting cash flow to identify future financial needs, managing payment cycles to ensure sufficient funds for operational needs, and utilizing surplus cash effectively. The goal is to minimize idle cash while ensuring that the company is always ready to meet its financial obligations.
The Importance of Optimizing Cash Management
The benefits of effective cash management cannot be overstated. Primarily, it ensures that the business can manage its daily costs (such as … Read the rest