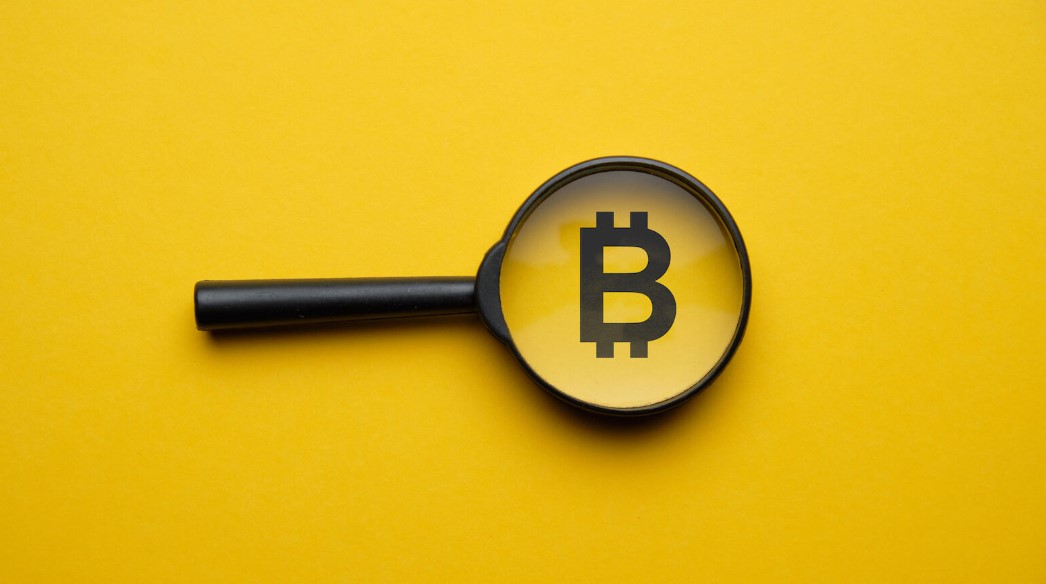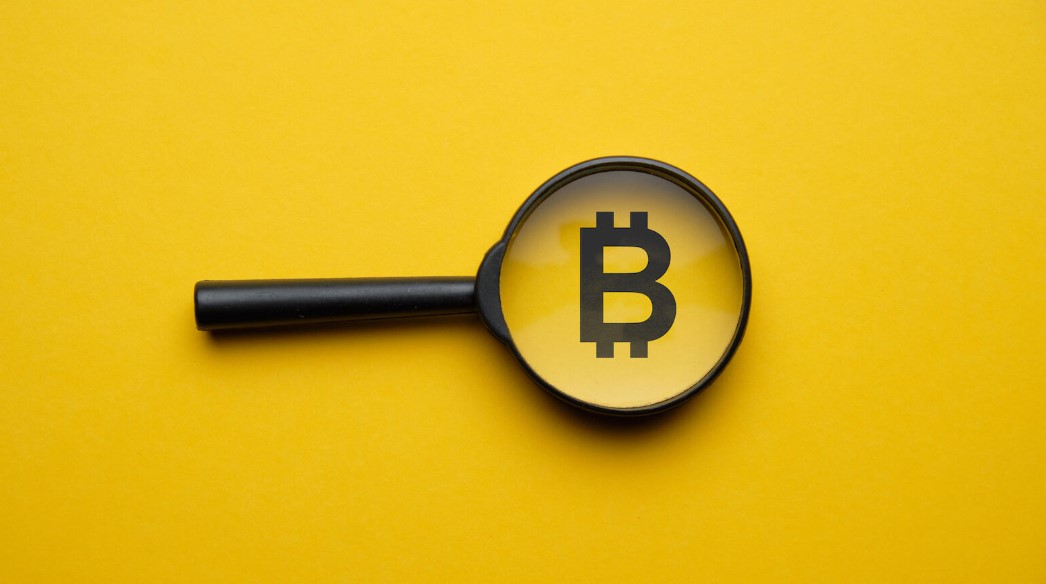 In 2022, we started to emerge from the pandemic. However, the bad news is that 2022 was a record year for crypto scams. Crypto enthusiasts declare that digital currencies are the future of money. Crypto critics, however, are less impressed and emphasize the large of crypto scams. 
You may hear stories about people making millions from crypto trading. However, by the end of 2022, the crypto market lost $2 trillion. Who's right–the crypto fans or the bitcoin foes?
Both sides have a point. Although cryptocurrency can be a convenient and exciting way to buy, spend, and trade, the sector also attracts many fraudsters who want to hide their ill-gotten gains in anonymous bitcoin wallets. 
One of the best ways to stay safe from crypto scams is to be able to recognize and avoid them. There's nothing wrong with using cryptocurrency as long as we are aware that there are many … Read the rest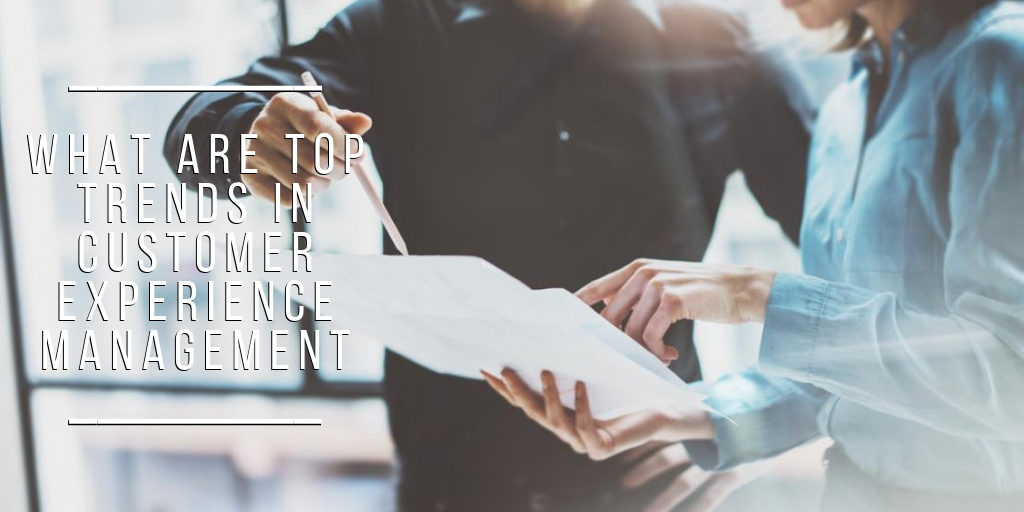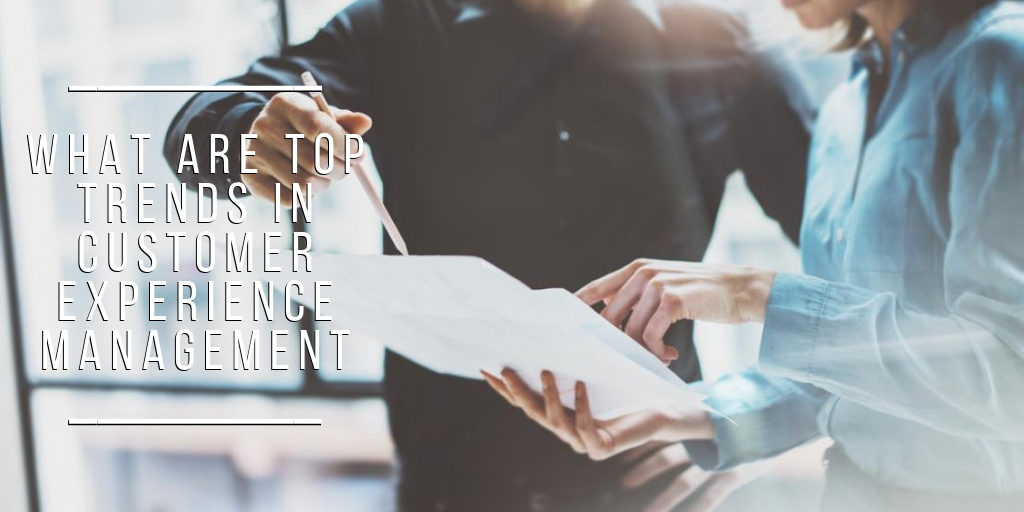 Customer experience management is the cornerstone of effective customer service, developing a customer base, and increasing the overall success of any business. Customer service management can help you stay on top of your business game, especially in a market where the knowing the hottest trends could mean the difference between financial success and mediocre returns. If you are interested in hiring someone with customer experience management skills, whether it is for jobs in Canada, jobs in the UK, jobs in the USA, or jobs in Australia, consider using a site such as Joblango that will help you find qualified candidates.
Let's take a closer look at the hottest and latest top trends in customer experience management that all businesses should be aware of for the future.
Premium apps and loyalty programs
Most business apps are free, but the customer experience management industry will see a rise … Read the rest