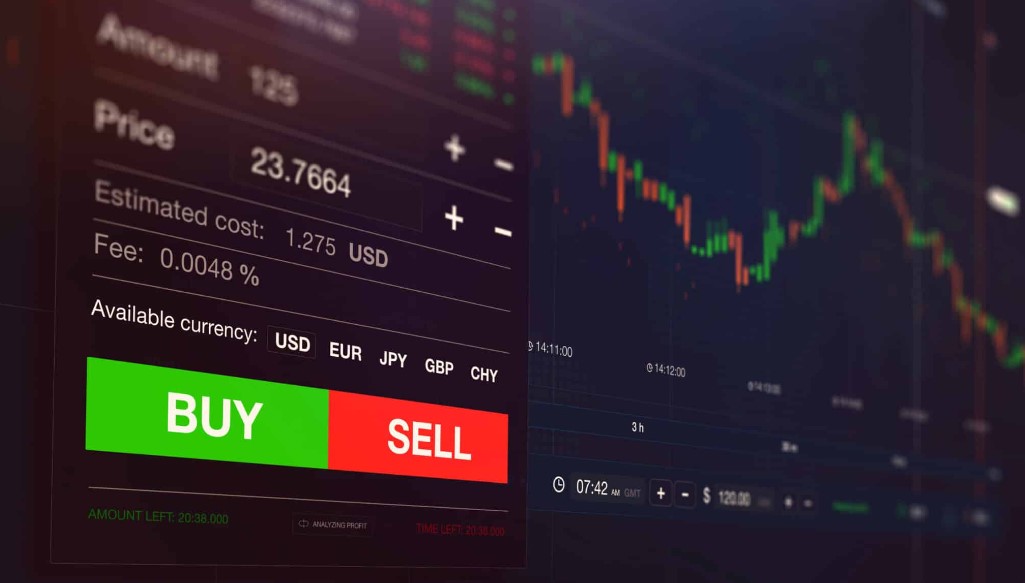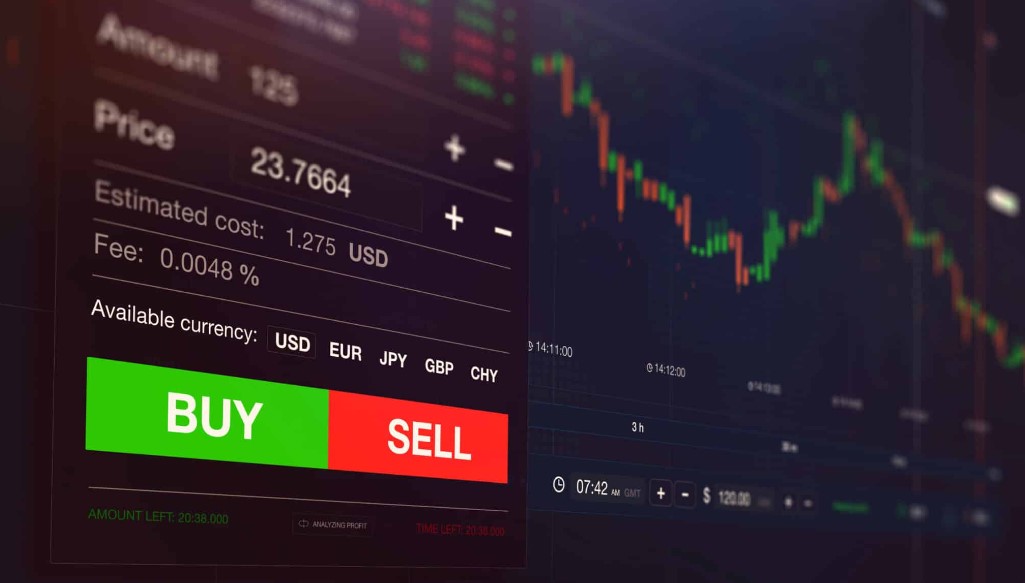 Once you've decided to invest in forex, you'll need to gather the right tools and information. Start by opening a demo trading account with a reputable broker or trading platform. This will allow you to become familiar with the different types of orders, currency pairs, charting tools, and other features available on the platform. Playing around with the various features is important to understand how they work. 
What is forex investing?
Forex investing is the act of buying and selling different types of foreign currencies to earn a profit. In today's global economy, currencies are exchanged between countries daily. When you invest in forex, you're essentially speculating on changes in exchange rates between two currencies. This can be done through spot trading or derivatives such as options and futures contracts.
How to start investing in forex?
Starting to invest in forex can be a daunting task, but it doesn't have … Read the rest