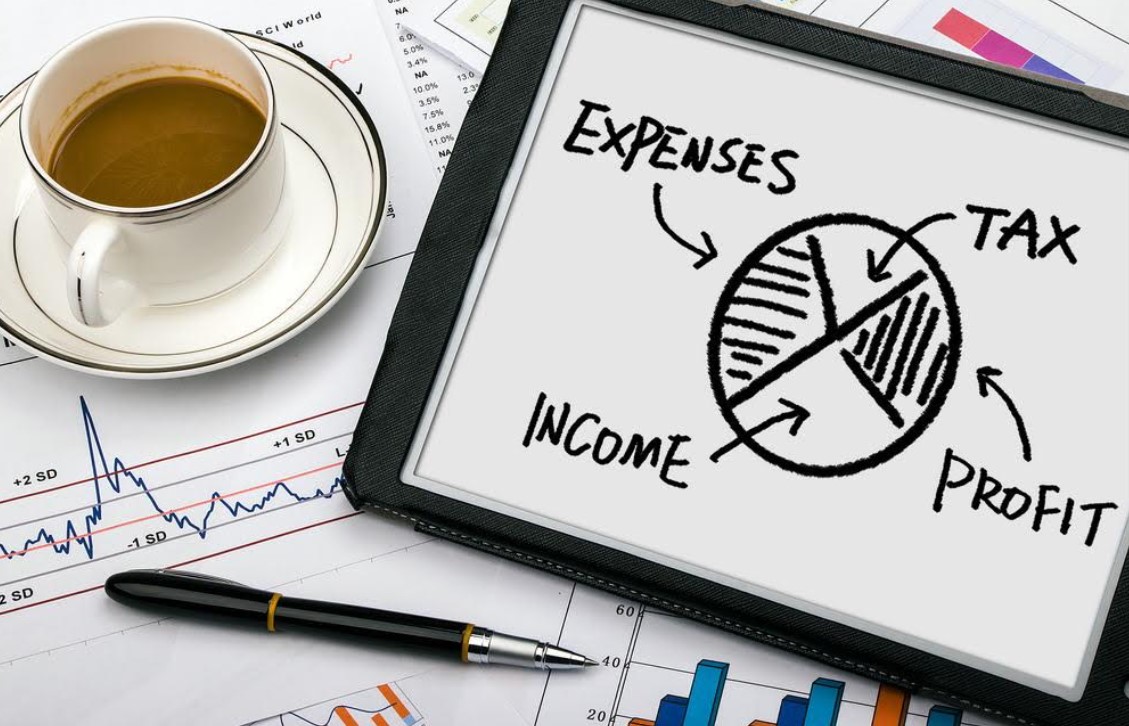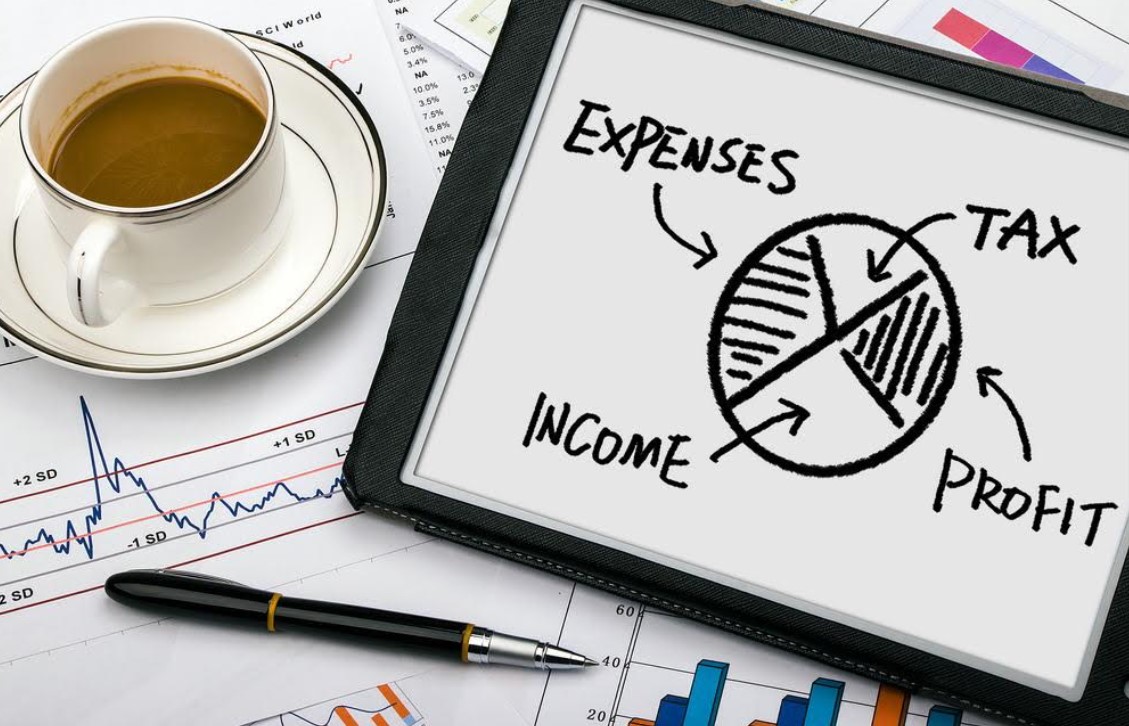 One of the most important roles for business owners or financial managers is to ensure the company maintains adequate cash reserves to meet its operational obligations while maximizing the return on idle funds. It is essential to employ cash management techniques to ensure that a company has the liquidity, solvency, and financial security necessary for proper cash flow management. 
Understanding Cash Management
Taking charge of, directing, and investing a business's cash is referred to as money management. It involves forecasting cash flow to identify future financial needs, managing payment cycles to ensure sufficient funds for operational needs, and utilizing surplus cash effectively. The goal is to minimize idle cash while ensuring that the company is always ready to meet its financial obligations.
The Importance of Optimizing Cash Management
The benefits of effective cash management cannot be overstated. Primarily, it ensures that the business can manage its daily costs (such as … Read the rest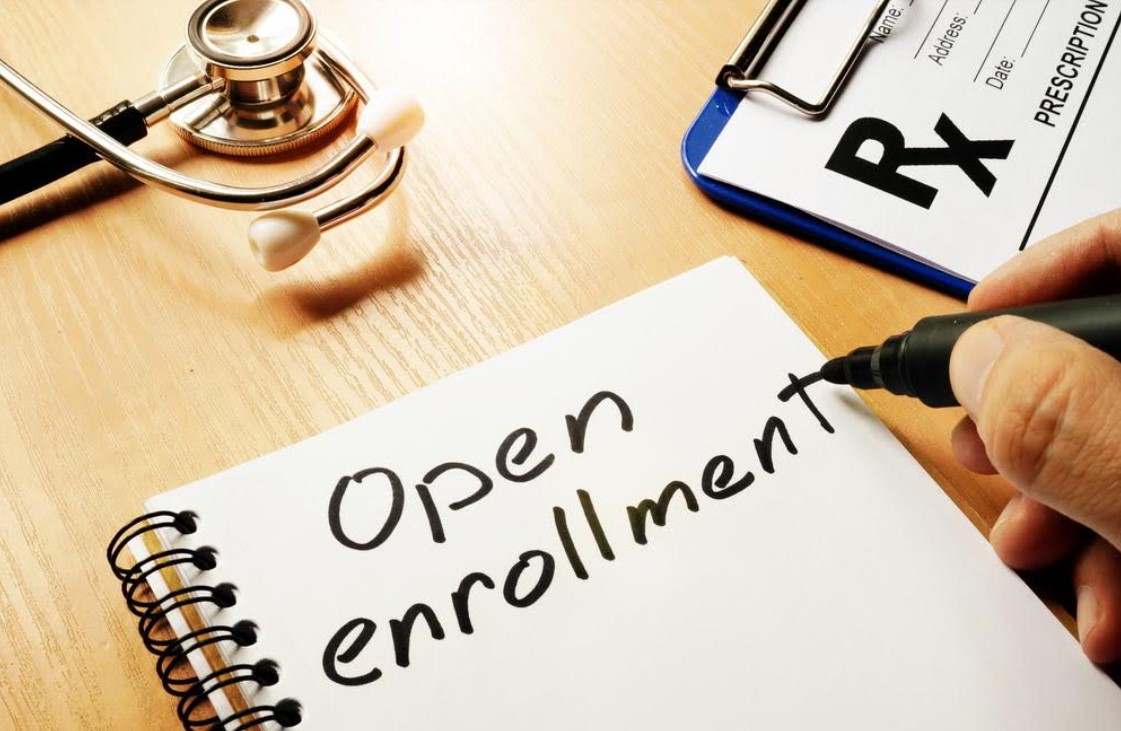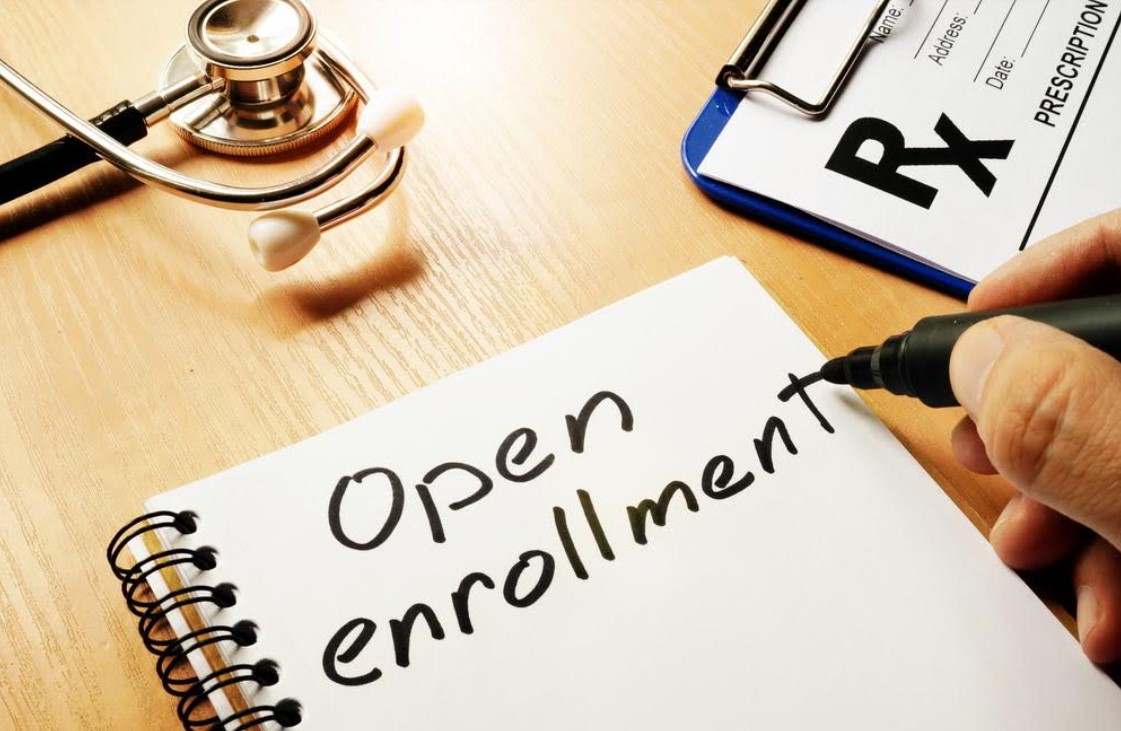 Every fall, workers fortunate enough to have access to employee benefit plans set aside time to go through open enrollment. They select the plans they want to enroll in for the coming year. With some plans, there may be extra selections employees can opt for. But in the end, what they select does not much matter if they don't actually understand their choices.
Tragically, this is the case far too often. Only about half of all American workers with health insurance are confident they fully understand their healthcare costs. Meanwhile, their employers think the number is closer to three-quarters.
How can employees make wise decisions if they do not know what those decisions entail? Their open enrollment selections become little more than multiple-choice questions on an exam they are ill-prepared to take. But it doesn't have to be this way. Employers and their brokers can team up to explain employee … Read the rest