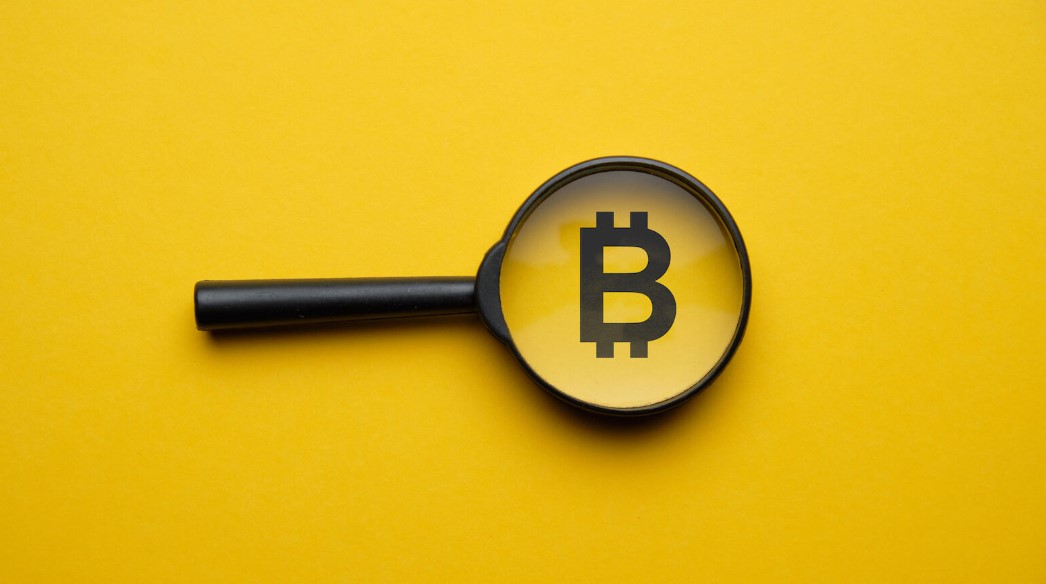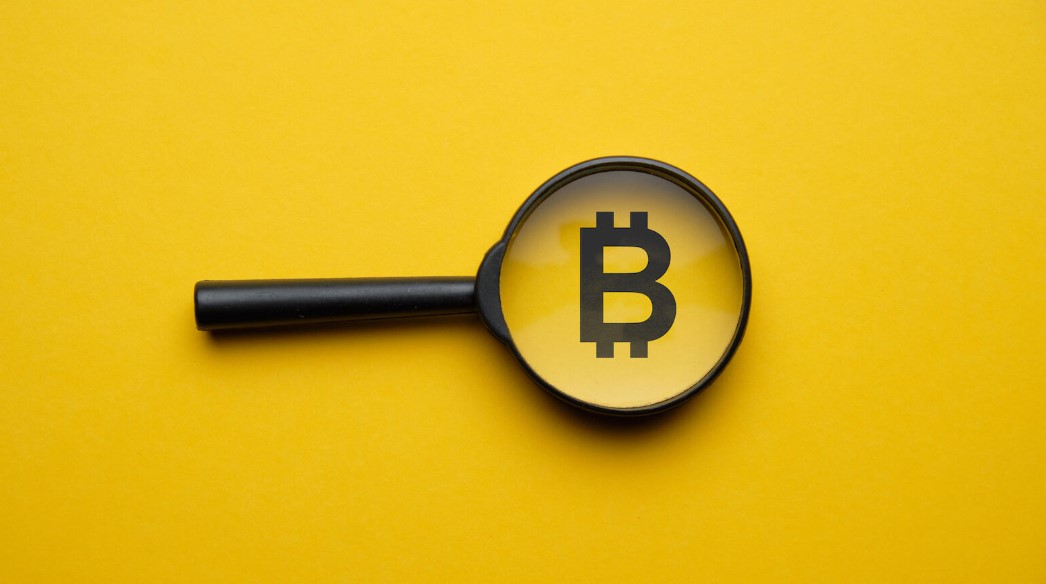 In 2022, we started to emerge from the pandemic. However, the bad news is that 2022 was a record year for crypto scams. Crypto enthusiasts declare that digital currencies are the future of money. Crypto critics, however, are less impressed and emphasize the large of crypto scams. 
You may hear stories about people making millions from crypto trading. However, by the end of 2022, the crypto market lost $2 trillion. Who's right–the crypto fans or the bitcoin foes?
Both sides have a point. Although cryptocurrency can be a convenient and exciting way to buy, spend, and trade, the sector also attracts many fraudsters who want to hide their ill-gotten gains in anonymous bitcoin wallets. 
One of the best ways to stay safe from crypto scams is to be able to recognize and avoid them. There's nothing wrong with using cryptocurrency as long as we are aware that there are many … Read the rest