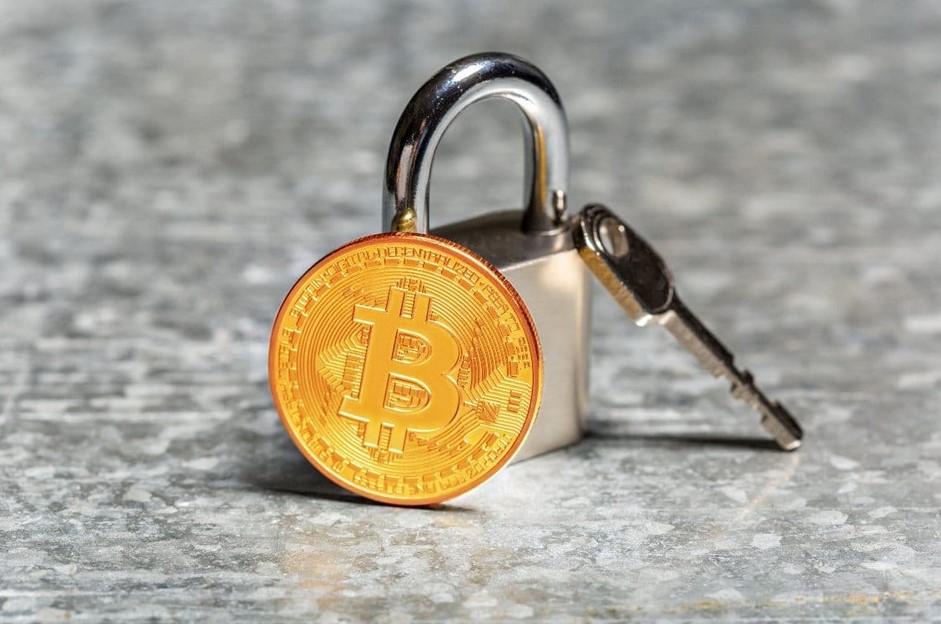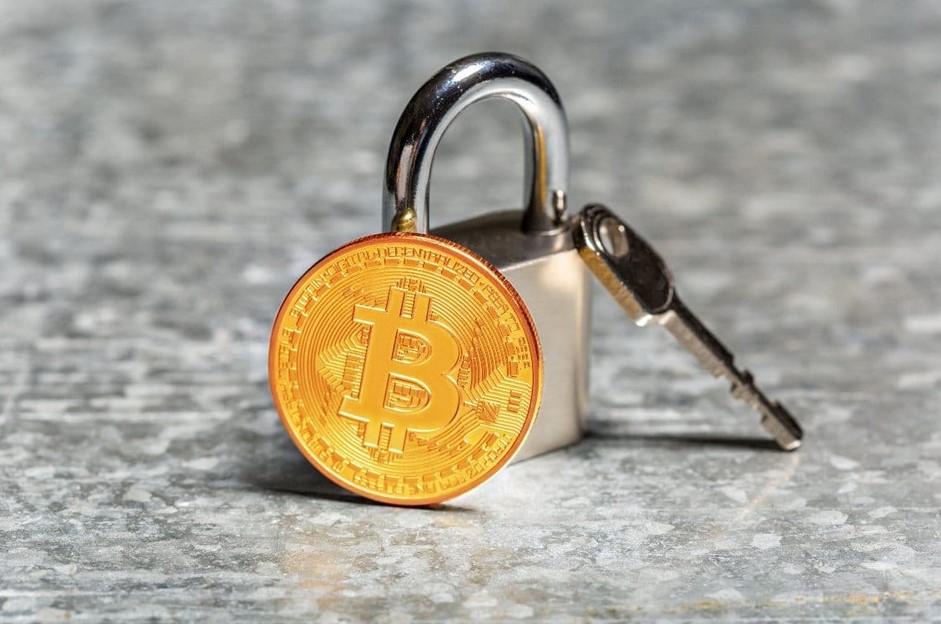 Cryptocurrency regulation has been one of the most challenging topics of the crypto space. The crypto world has been leaving the sovereign states out of control with the management of cryptocurrencies. However, regulators around the world are looking for tools and techniques that could let them gain access to the world of crypto.
For an added layer of security, some cryptocurrency investors use crypto wallets, such as Crypterium, which keep the private keys needed to access the cryptocurrency separate from the broker making the transaction.
Crypto wallets are invulnerable. It is impossible to investigate them to discover illegal and illicit activities that are subject to blockchain technology. For the IRS Criminal Division's Digital Forensics Unit, crypto wallets seized as part of investigations have been tough to crack.
To cater a complete procedure of cracking crypto wallets, the department has initially started researching vulnerabilities of the crypto wallet. However, the … Read the rest