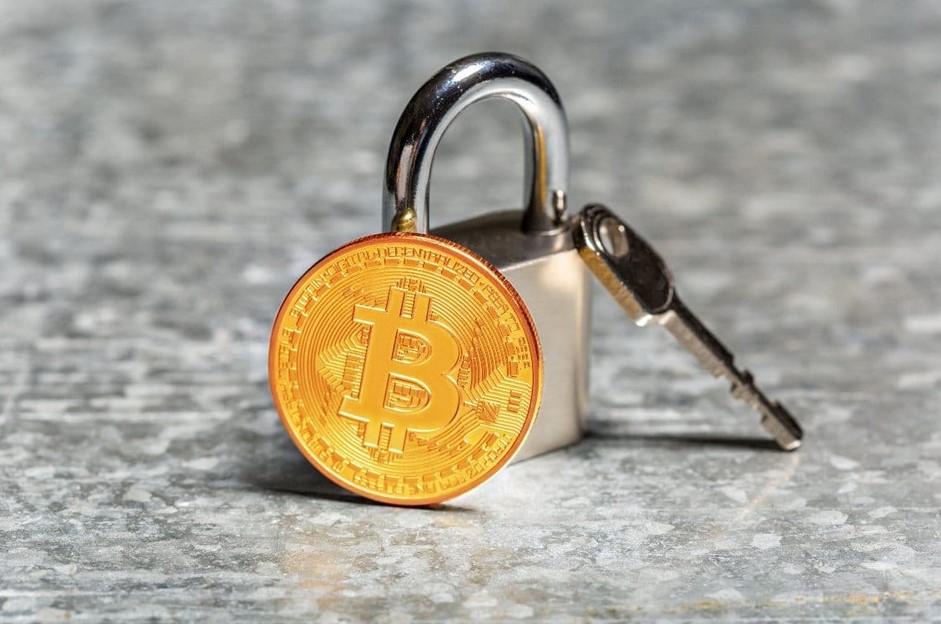 Cryptocurrency regulation has been one of the most challenging topics of the crypto space. The crypto world has been leaving the sovereign states out of control with the management of cryptocurrencies. However, regulators around the world are looking for tools and techniques that could let them gain access to the world of crypto.
For an added layer of security, some cryptocurrency investors use crypto wallets, such as Crypterium, which keep the private keys needed to access the cryptocurrency separate from the broker making the transaction.
Crypto wallets are invulnerable. It is impossible to investigate them to discover illegal and illicit activities that are subject to blockchain technology. For the IRS Criminal Division's Digital Forensics Unit, crypto wallets seized as part of investigations have been tough to crack.
To cater a complete procedure of cracking crypto wallets, the department has initially started researching vulnerabilities of the crypto wallet. However, the process of decrypting the hardware devices to gain access to the wallets has been challenging, according to the IRS.
IRS is initiating a comprehensive plan for successfully gaining access to crypto wallets. The department is looking for tools and procedures, which include identifying the successful cryptographic models. While identifying these exploited models, IRS believes in studying and applying these techniques on a large scale. This large-scale adoption would be followed by a mass reproduction of the processes, hardware, and skill sets required to fulfill it.
IRS has not yet made an impactful breakthrough in the cryptocurrency world that would help them crack crypto wallets. However, the department is still working on the significant nodes that would help them crack crypto wallets in the future.
Cracking crypto wallets is also believed to provide another submerging result in the regulations that are being forced onto the crypto world. The authorities are developing a consistent model with the ability to repeat the process and teaching personnel through hands-on training for the identified techniques in cracking crypto wallets.
Although cryptocurrency wallets are believed to be a legal asset, they have been perpetrators of ransomware attacks. Since the IRS believes in preventing the threats posed by cryptocurrencies, as a whole, they have devised such an extensive plan for regulating the system entirely. For now, however, crypto wallets provide a high level of security and anonymity, and cracking them will take a lot of effort.
Related Posts