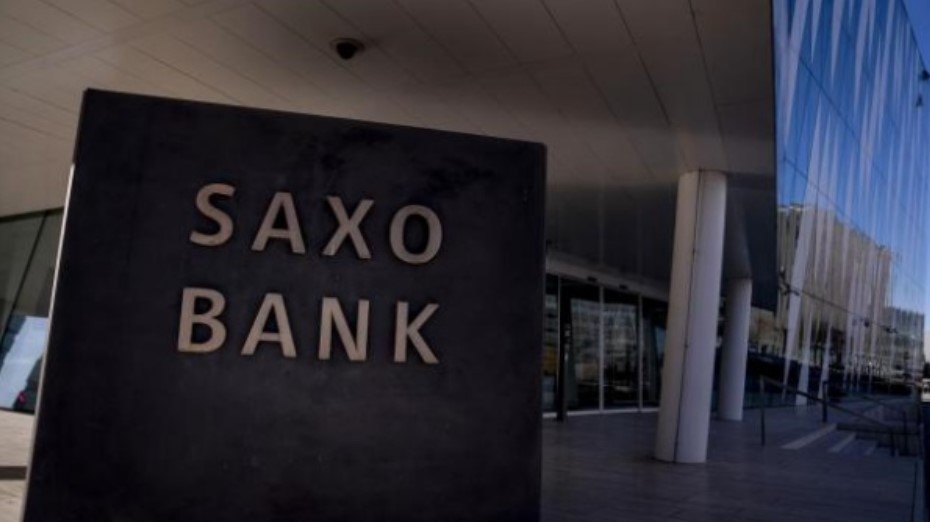 Saxo Bank is a reliable and well-established online brokerage that provides access to the global financial markets. It offers a wide range of trading platforms for Japanese traders looking to get started, allowing them to manage their investments efficiently and quickly with low fees and minimal risk. This Saxo Bank review (サクソバンク 評判) will provide an overview of how Japanese traders can start with the trading platform.
Create an account
The first step in getting set up with Saxo Bank's trading platform is to create an account. This process requires providing personal information such as your name, address, email address, phone number, and other relevant details so the brokerage firm can verify your identity. After completing this step, you can log in and start trading.
Choose a trading platform
Saxo Bank offers three platforms for Japanese traders – Saxo TraderGO, SaxoTraderPRO, and Saxo WebTrader. Each platform is designed to meet the needs of different types of investors as they offer various features such as charting tools, order entry options, market analysis tools and more. Understanding your trading goals is essential before selecting the right platform for you.
Make your first deposit
After setting up your account and choosing a platform, you can make your first deposit. You can choose from several payment methods, including bank wire transfers, credit cards, and e-wallet services. Your first deposit will be your trading capital, which you will use to buy and sell securities, and the amount you choose to deposit will determine the leverage you can utilise.
Choose a trading strategy
Once you have made your initial deposit, choosing a suitable trading strategy that suits your risk tolerance and financial objectives is essential. Various strategies are available, such as buy and hold or momentum investing. It is best to do thorough research on the different strategies before deciding so that you can make an informed choice.
Select your assets
Once your account is funded and verified, you can start trading by selecting your desired asset classes. Saxo Bank offers access to a wide range of asset classes, including stocks, commodities, indices, currencies, etc. Each class has unique characteristics and risk profiles, so it is essential to understand them before making any trades.
Set up orders
The next step in getting started with Saxo Bank's trading platform is setting up orders. It involves choosing an order type (market order, limit order etc.), specifying the price at which you wish to buy or sell the asset and entering other relevant details. Once you have placed your order, it will be filled when the conditions are met.
Advantages of trading with Saxo Bank
Saxo Bank offers many advantages to traders opening an account with them. These include competitive spreads, low fees and commissions, a wide range of asset classes, free trading signals and analysis tools, and live customer support. They also offer accounts in multiple currencies so that traders can easily trade with different currencies.
Competitive spreads
A spread is the balance between a security's bid and ask price and can significantly affect trading costs. Saxo Bank offers competitive spreads on its platform, which helps traders to reduce their overall trading costs. They can offer these spreads because of their global presence in more than 25 markets.
Low fees and commissions
Saxo Bank charges competitive fees and commissions on its platform, which can help traders reduce their trading expenses. They also have a loyalty program that rewards long-term customers with discounted rates for certain services. For example, Saxo Bank charges a 0.5% commission on stocks and ETFs and no commission on options, futures, and CFDs.
Wide range of asset classes
Saxo Bank offers access to a wide range of asset classes so that traders can diversify their portfolios. They offer more than 35,000 instruments across multiple markets, including equities, bonds, commodities, indices, currencies, etc. It allows traders to explore various investment opportunities in different markets.
Free trading signals and analysis tools
Saxo Bank provides free trading signals through its integrated SaxoTraderGO platform, sophisticated charting tools, and market analysis tools for experienced investors and beginners. The signals are tailored to individual trading strategies, enabling traders to make informed decisions.
Live customer support
Saxo Bank provides live customer support 24 hours a day, seven days a week, for any inquiries or technical issues you may have. They offer multiple communication channels, such as phone, email and live chat, so you can easily reach out for help whenever needed.
Related Posts